Help hard-working TCC students finish their final semester!
A last dollar scholarship from the TCC Educational Foundation removes the barrier of outstanding tuition from students' accounts that would otherwise force them to drop their final classes.
In Fall of 2019, Stop the Drop was able to save more than 50 students from dropping out during their final semester.
We know the need is out there.
As faculty, staff, and alumni, you can provide small transformational scholarship donations that enable our students to complete their academic programs.
Your gift offers immediate assistance for soon-to-graduate students with urgent financial needs. Every gift makes a difference!
Faculty and staff can easily set up a payroll deduction, and alumni can establish monthly gifts with a credit or debit card. Just write "Stop the Drop" in the notes field to direct your gift to this campaign.
Kendra's Story
"TCC came through for me at the last minute, I wouldn't be able to graduate otherwise. My whole time here I haven't had to pay for anything except for my books."
-Kendra Mack, mother of three and TCC President's List student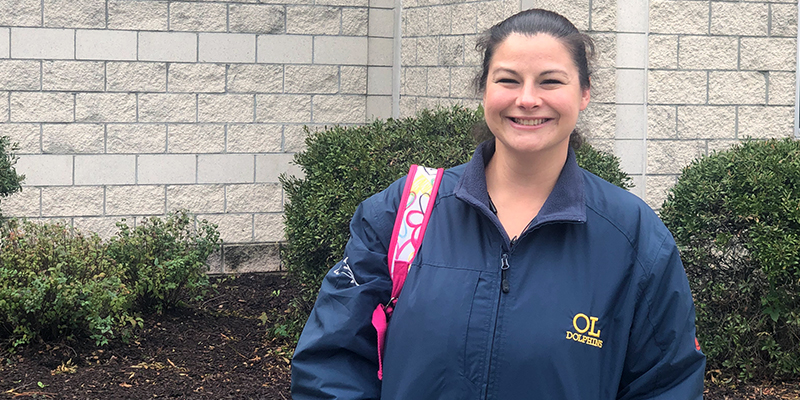 I have been trying to complete my degree for many years, and the closer I've come the more obstacles I've had to overcome. To receive this assistance means the world to me because it would mean that all of the challenges were worth it.
I know a lot of young people who struggle with paying for tuition and books but really genuinely want an education. I am one of them. I work full-time and go to school full-time and, yes, sometimes it's a lot to handle. But I never stop.
We survive paycheck-to-paycheck to be able to put food on the table and pay additional expenses. This award will help me graduate with a double degree in computer science and business administration.