When Nathaniel Gonzales' assignment for a military contractor ended, he realized he needed to advance his education to advance his career. With support from the Fleet Reserve Association and the TCC Educational Foundation, he's doing just that.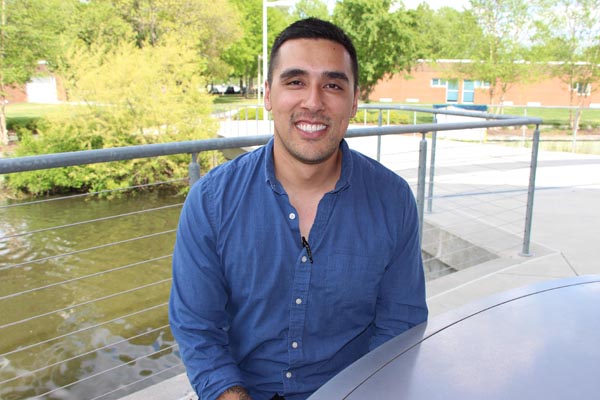 LOWERING BARRIERS TO EDUCATION
Just a few examples of the good work at TCC that would not be possible without the Educational Foundation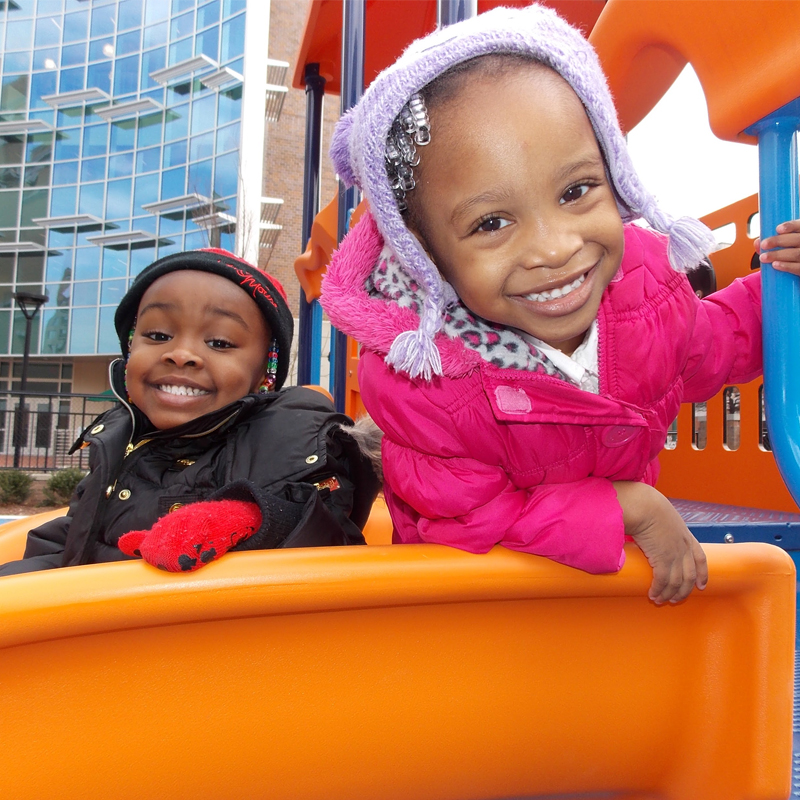 Thanks to YWCA South Hampton Roads, with additional support from the Foundation, child development centers on each campus provide students with peace of mind.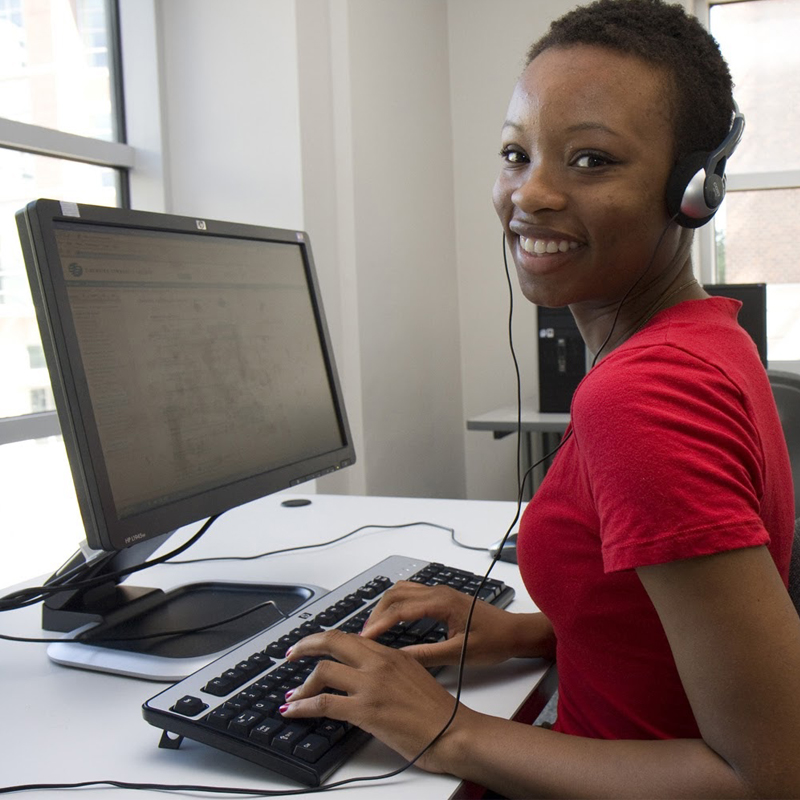 Through donations of equipment, Computers for Student Success provided more than 1,500 computers last year to TCC students and area nonprofit organizations.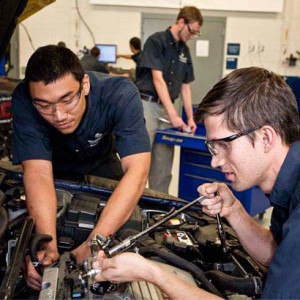 Since 2014, more than $100,000 worth of cars, transmissions and other automobile parts have been donated to TCC for automotive technology programs.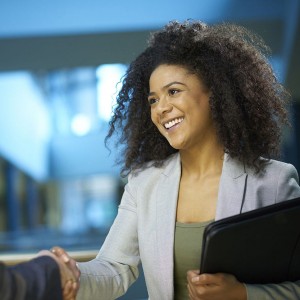 Since 2005, the Academy for Nonprofit Excellence at TCC has provided professional development for more than 1,700 nonprofit professionals.
HOW YOUR DONATION MAKES A DIFFERENCE
Every donation, big and small, changes a TCC student's life.
Provides a student a bus pass for one semester.
Covers the approximate cost of a textbook for one TCC course.
Provides tuition for a three-credit hour course for one student.
Provides a student with full-time tuition and fees for a year