Make a gift to TCC's new STEM Promise Program
The Tidewater Community College Educational Foundation has launched a dynamic scholarship program that will be a game-changer in the education of our future science, technology, engineering and mathematics workforce in Hampton Roads.
We call it the TCC STEM Promise Program.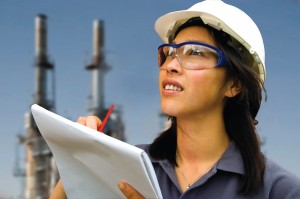 Our Goal
The goal of the program is to increase the number of STEM degrees awarded to women and to minority students, who are underrepresented in our academic programs – and in the workforce. Students will be prepared to start their careers or to transfer to institutions like Virginia Tech and Old Dominion University.
The Foundation awards up to 20 scholarships a year to high-achieving students intending to pursue particular STEM programs at TCC. Scholarships will cover tuition and fees for 2 academic years.

We are grateful to Elizabeth River Crossings and their generous investment of over $360,000 towards the STEM Promise program. To sustain this program for the next 10 years, we need the generous support of individuals and organizations interested in STEM education.

Learn more about Elizabeth River Crossings, our featured donor
The program has awarded more than 50 scholars since the program's inception in 2017. Many of the scholars have graduated and transferred (debt-free) to 4-year universities including Old Dominion University and Virginia Tech to pursue STEM bachelor degrees.
Our Vision
We will greatly expand the STEM pipeline in Hampton Roads by growing this fund and program.
But if we are to do that, we need your help.  Learn how you can invest in the future STEM workforce by supporting the TCC STEM Promise Program.
Meet the 2021 TCC STEM Promise Program Scholars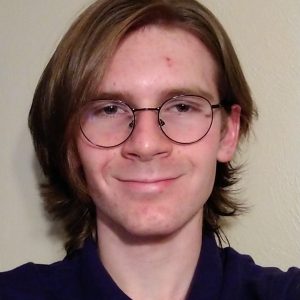 Alexander LaRoche
Associate of Science in Computer Science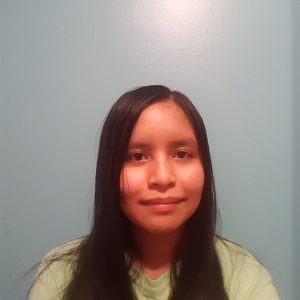 Aurora Muniz
Associate of Science in Engineering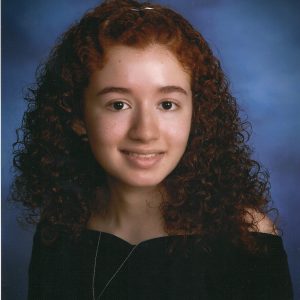 Danielle Paitsel
Associate of Science in Science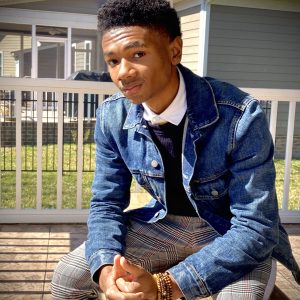 David Hopkins
Associate of Applied Science in Cyber Security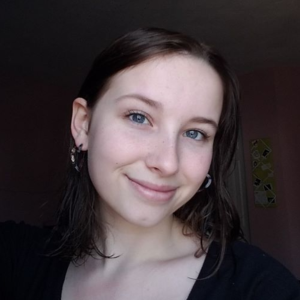 Ella Wofford
Associate of Science in Science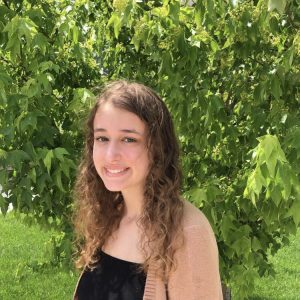 Grace Brancheau
Associate of Science in Science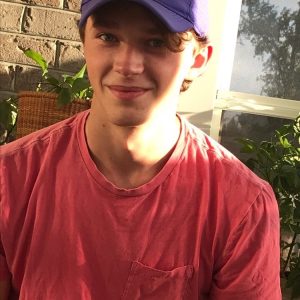 Jack Spain
Associate of Science in Engineering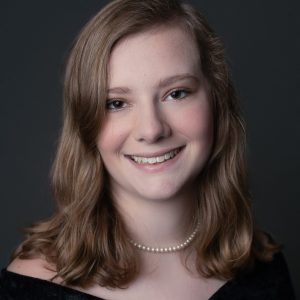 Jacqueline Cutler
Associate of Science in Science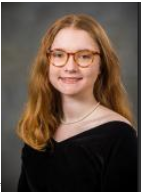 Julia Hughes
Associate of Science in Computer Science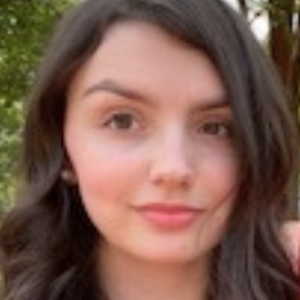 Kaitlin Ball
Associate of Science in Science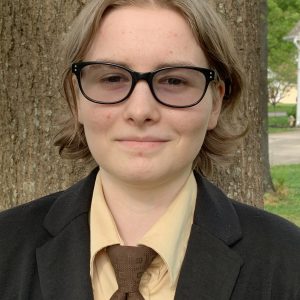 Lauren Macauley
Associate of Science in Computer Science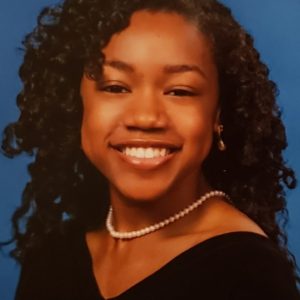 Makayla Brown
Associate of Science in Engineering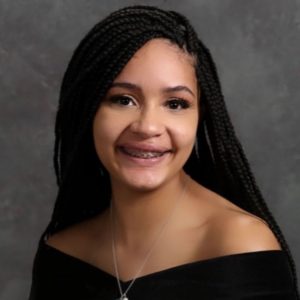 Mia Littlejohn
Associate of Science in Science
Miles Davis
Associate of Science in Engineering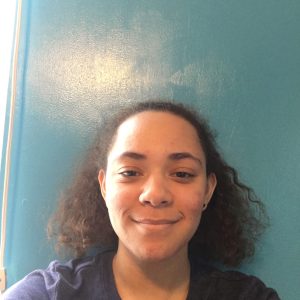 Mya Day
Associate of Science in Engineering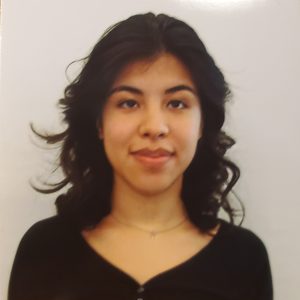 Sofia Ceballos
Associate of Science in Science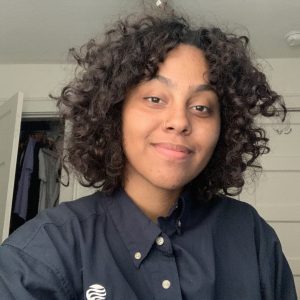 Tyra Fair
Associate of Science in Computer Science
Meet the 2020 TCC STEM Promise Program Scholars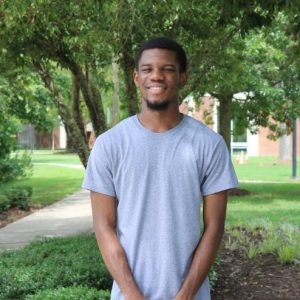 Emmanuel Abuah
Associate of Science in Engineering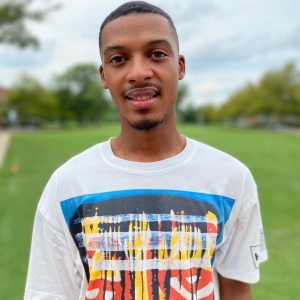 Loren Butts-Bails
Associate of Science in Engineering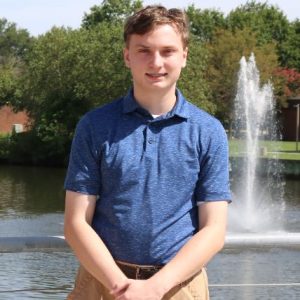 Noah Boucher
Associate of Science in Engineering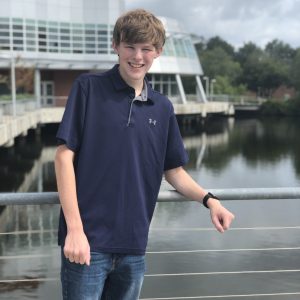 Brenden Dial
Associate of Applied Science in Cyber Security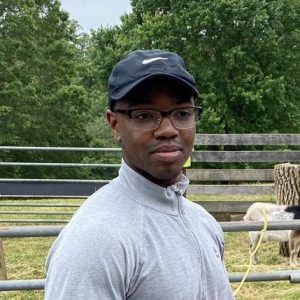 Alex Grant
Associate of Applied Science in Cyber Security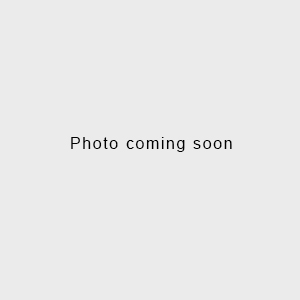 Jasmine Grant
Associate of Science in Engineering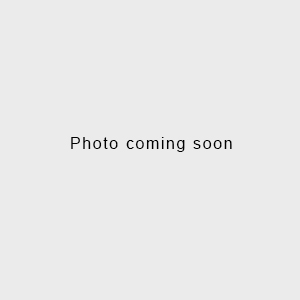 Julie Jackson
Associate of Science in Computer Science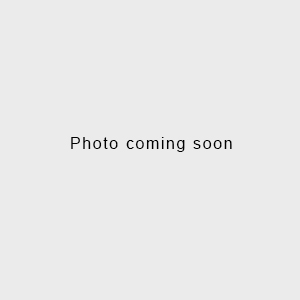 Benjamin Johnson
Associate of Science in Computer Science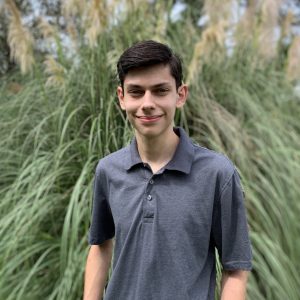 Zachary Kopp
Associate of Applied Science in Mechanical Engineering Technology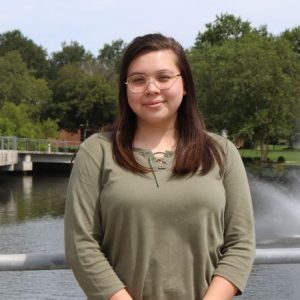 Shannon McGuire
Associate of Science in Computer Science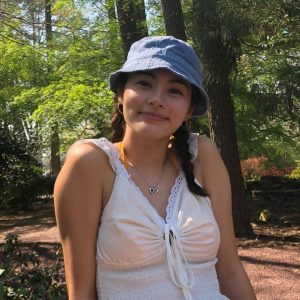 Madison Millspaugh
Associate of Science in Engineering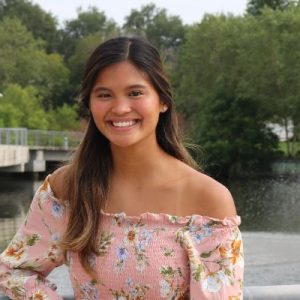 Kaileen Myers
Associate of Science in Engineering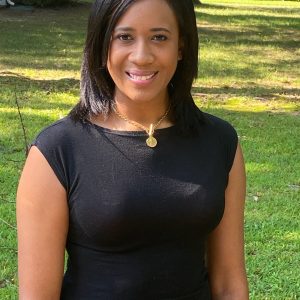 Courtney Njoo
Associate of Applied Science in Information Systems Technology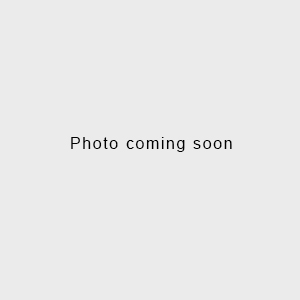 Jadelyn Perry
Associate of Science in Computer Science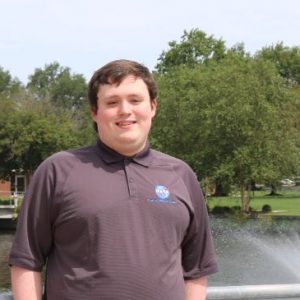 Hunter Pollock
Associate of Science in Computer Science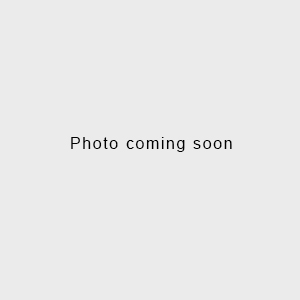 Taeya Richardson
Associate of Science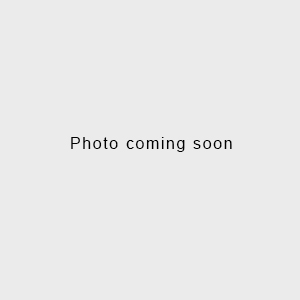 Ryan Stites
Associate of Science in Engineering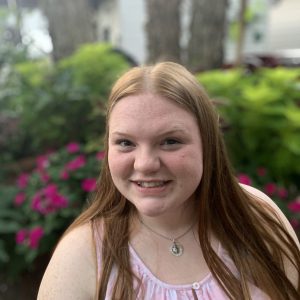 Shelleby Watson
Associate of Science in Engineering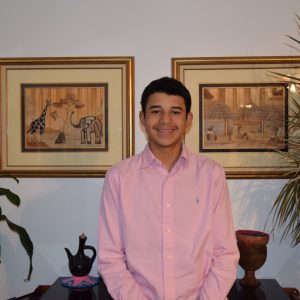 Kyler Wimbush
Associate of Applied Science in Information Systems Technology