Make a gift to TCC's new STEM Promise Program
The Tidewater Community College Educational Foundation has launched a dynamic scholarship program that will be a game-changer in the education of our future science, technology, engineering and mathematics workforce in Hampton Roads.
We call it the TCC Women's Center STEM Promise Program.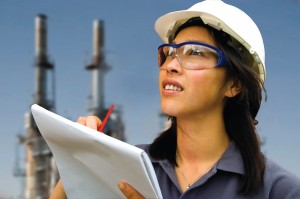 Our Goal
The goal of the program is to increase the number of STEM degrees awarded to women and to minority students, who are underrepresented in our academic programs – and in the workforce. Students will be prepared to start their careers or to transfer to institutions like Virginia Tech and Old Dominion University.
When fully implemented, the Foundation will award up to 30 scholarships a year to high-achieving students intending to pursue particular STEM programs at TCC. Scholarships will cover tuition and fees for 2 academic years.

The program is funded by a generous bequest in 2011 from the Estate of Alexsandria Manrov, who directed funds to the TCC Women's Center in memory of her daughter, Dr. Alexsandria Manrov, a TCC science professor for many years.
Our vision
We will greatly expand the STEM pipeline in Hampton Roads by growing this fund and program.
But if we are to do that, we need your help. Invest in the future STEM workforce by investing in the TCC STEM Promise Program. Contact an Educational Foundation staff member today.
Meet the 2017 TCC Women's Center STEM Promise Program Scholars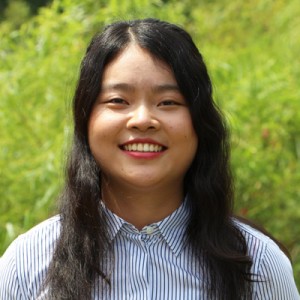 Xiaomin Chen, Zuni
Associate of Science in Engineering
Bianca Harold, Virginia Beach
Associate of Science in Engineering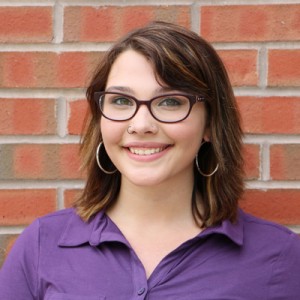 Gabrielle Johnson, Chesapeake
Associate of Science in Science with Specialization in Computer Science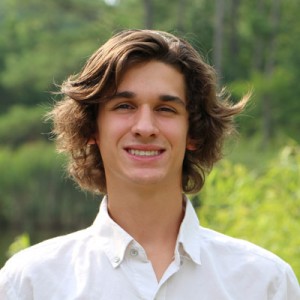 Kasen Martel, Chesapeake
Associate of Science in Engineering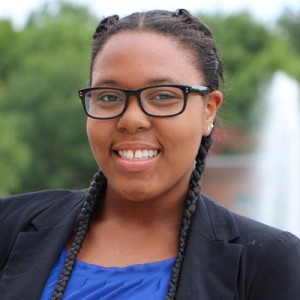 Deloren Perry, Virginia Beach
Associate of Applied Science in Information Systems Technology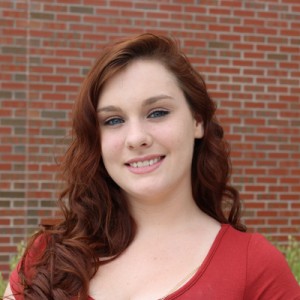 Valerie Randall, Chesapeake
Associate of Science in Engineering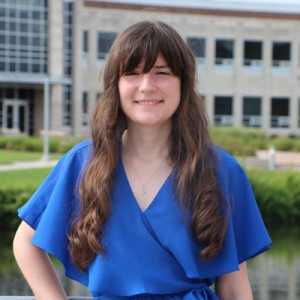 Alexis Spangler, Virginia Beach
Associate of Science in Engineering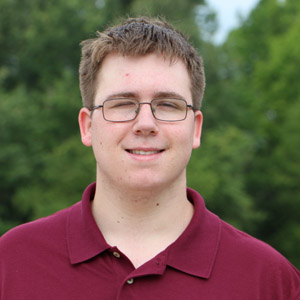 Robert Sutton, Virginia Beach
Associate of Science in Engineering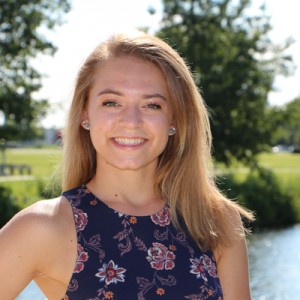 Katherine Synowiec, Virginia Beach
Associate of Science in Engineering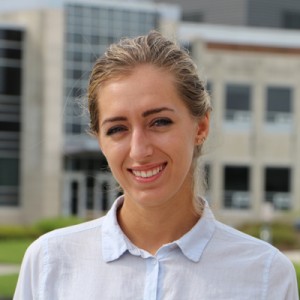 Alla Topp, Virginia Beach
Associate of Science in Engineering