She had a brain injury. Now this military vet has a college degree and a future in engineering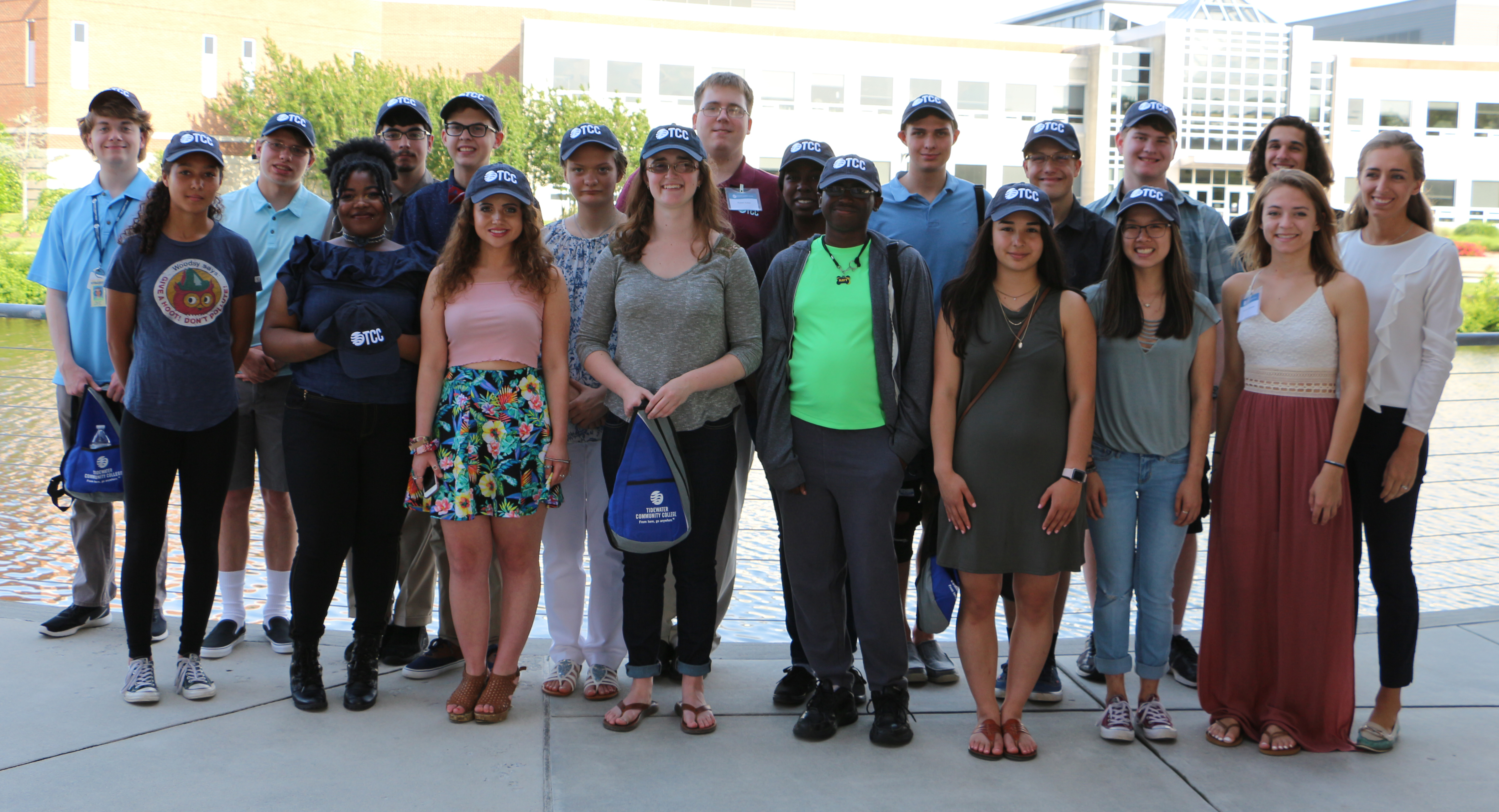 Elizabeth River Crossings is a generous supporter of TCC students – and future students – through our STEM Promise program.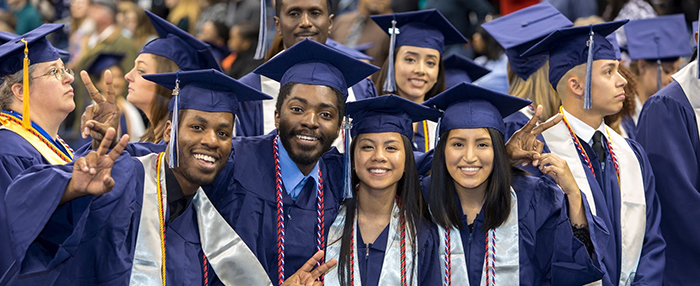 We build a better community through education
TCC improves lives through quality, affordable education accessible to everyone in Hampton Roads. We are helping the region meet the needs of a 21st century workforce.
TCC is the 2nd largest provider of public undergraduate education in Virginia.
TCC has 12 nationally accredited academic programs.
TCC is the 14th largest public community college in the U.S.
1/3 of TCC's enrollment is made up of active duty military, veterans and families.
In 2016-17, TCC provided education for 34,397 individuals in Hampton Roads.
3 in 5 TCC graduates have no student debt, thanks in part to TCC Educational Foundation scholarships.
2018 SCHOLARSHIP CAMPAIGN
Your donation to the TCC Scholarship Fund makes education a reality for aspiring students like scholarship recipient Jessica Evans, a December 2017 graduate. A military veteran and a mother, Jessica is transferring to Norfolk State University to major in construction technology. Last year alone, we received over 14,000 applications for 300 scholarships.
With your support, we can help many more students like Jessica.