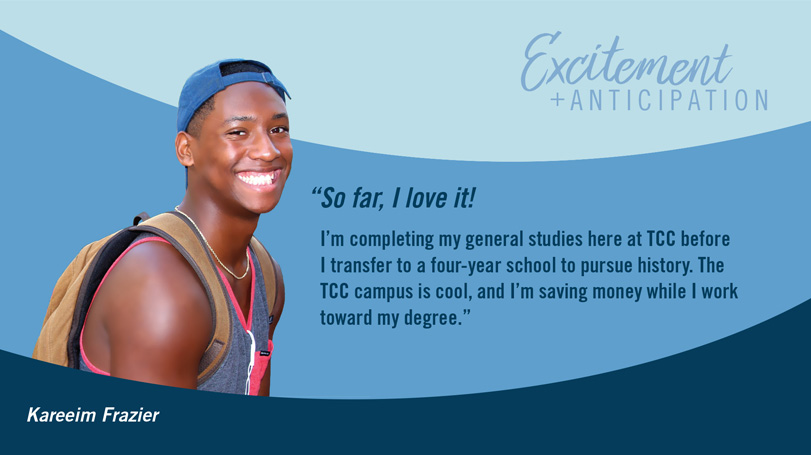 Remember the excitement you felt on the first day of school? Each year, thousands of students like Kareeim come to TCC to pursue their dreams and develop their talents. The TCC Educational Foundation supports students like Kareeim at every step of their academic journey, but we need your help. Recapture that old back-to-school spirit and support a TCC scholar!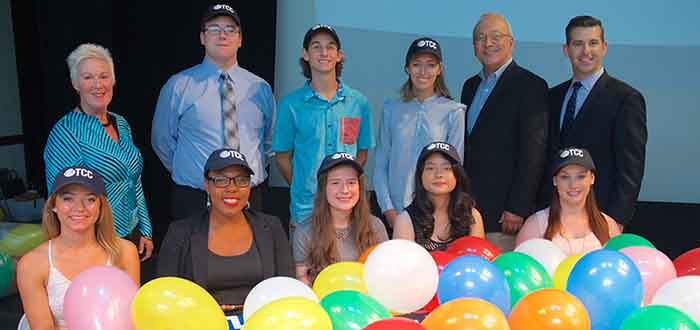 Elizabeth River Crossings is a generous supporter of TCC students – and future students – through our STEM Promise program.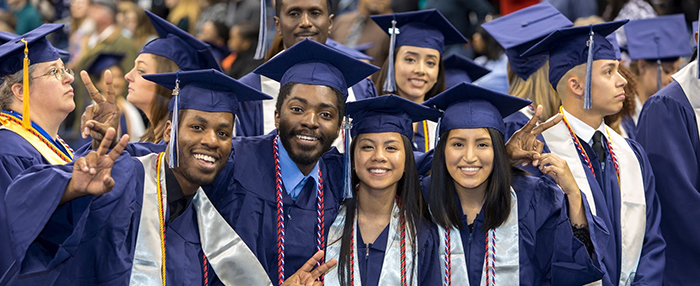 We build a better community through education
TCC improves lives through quality, affordable education accessible to everyone in Hampton Roads. We are helping the region meet the needs of a 21st century workforce.
TCC is the 2nd largest provider of public undergraduate education in Virginia.
TCC has 12 nationally accredited academic programs.
TCC is the 14th largest public community college in the U.S.
1/3 of TCC's enrollment is made up of active duty military, veterans and families.
In 2016-17, TCC provided education for 37,428 individuals in Hampton Roads.
3 in 5 TCC graduates have no student debt, thanks in part to TCC Educational Foundation scholarships.
2017 SCHOLARSHIP CAMPAIGN
Your donation to the TCC Scholarship Fund makes education a reality for aspiring students like scholarship recipient Griffin Leach, a May 2017 graduate. With a 4.0 GPA and Associate of Science in Business Administration, Griffin is transferring to UVa's McIntire School of Commerce. Last year alone, we received over 8,000 applications for 130 scholarships.
With your support, we can help many more students like Griffin.