How can you support the TCC Educational Foundation?
Did you know that over 40% of all Hampton Roads residents who enroll in higher education choose TCC – and most of them stay right here in our community? TCC's programs prepare students for in-demand occupations that build and diversify our local economy. Although TCC is affordable, many students still face financial barriers. The TCC Educational Foundation works to ensure that no student is denied a college education because of financial need.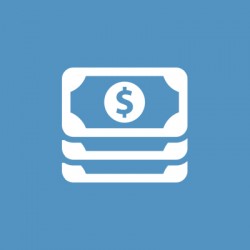 Your gift offers immediate assistance to students with emergency financial needs, helps pay for cutting edge classroom technology, and enables TCC to add and expand academic programs.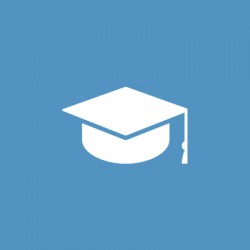 The Foundation offers more than 100 scholarships thanks to the generosity of our donors. However, students' needs continue to rise. During our most recent scholarship cycle, we received over 8,000 applications. Your scholarship donation helps our students to enroll – and complete – their academic programs.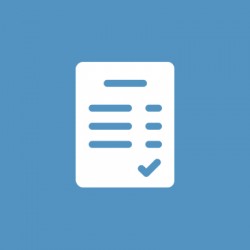 Leave a legacy of knowledge by including TCC in your estate planning. By making a gift to TCC through your will, trust, or other financial plan, you will help current and future TCC students.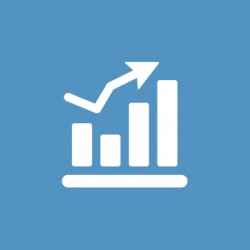 Your gift of stocks or securities can strengthen TCC's educational programs while also providing you potential tax benefits.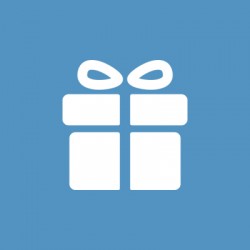 In-kind donations such as artwork, books, equipment, furniture, and software can be used to enrich and support TCC students' experience.
Make a Gift-In-Kind Donation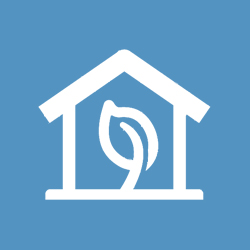 Your gift of property helps Tidewater Community College build and renovate classrooms, labs and facilities where our students learn real-world skills.